These items are all under clearance, some are new, some are used. You can see the title.
For the items that are unsed, they used by someone but returned for some reasons, now it is in UK warehouse. Since they have been used before, so there may be some problem, hope customers can understand. Pictures show online is not the current status of the item. If you are interested in this used item, you can ask us whether we have the pictures of the current and we will send to you.
Purchase Notes: This item can not be returned once purchased!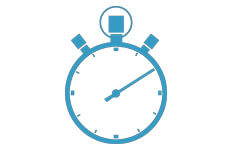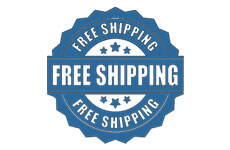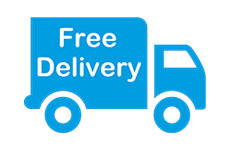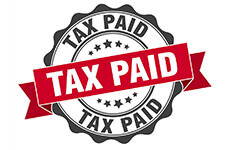 Component Parts (UK Warehouse, only ship to UK)