ICAN P9 enduro Bike frame
Have you spend lots of time picking up one satisfied enduro mtb frame? Hard to find one that is stiff, light,better shock absorption, but affordable enduro mtb frame?
ICAN P9 enduro bike frame won't let you down, it is constructed out of Toray T700-T800 carbon fiber, full carbon fiber frame to keep the best balance of lightness and stiffness, since ICAN P9 push into the market, they have never met quality problem among riders.
To bring you with much more riding pleasure, we use the wider rear boost spacing, 148 x 12mm and 150mm travel, to keep the stiffness of mtb bike frame and the high speed. you have more choice for wheelset and tires.
The great enduro bike frame doesn't need to be so expensive. Seems that you are interested, and want know more?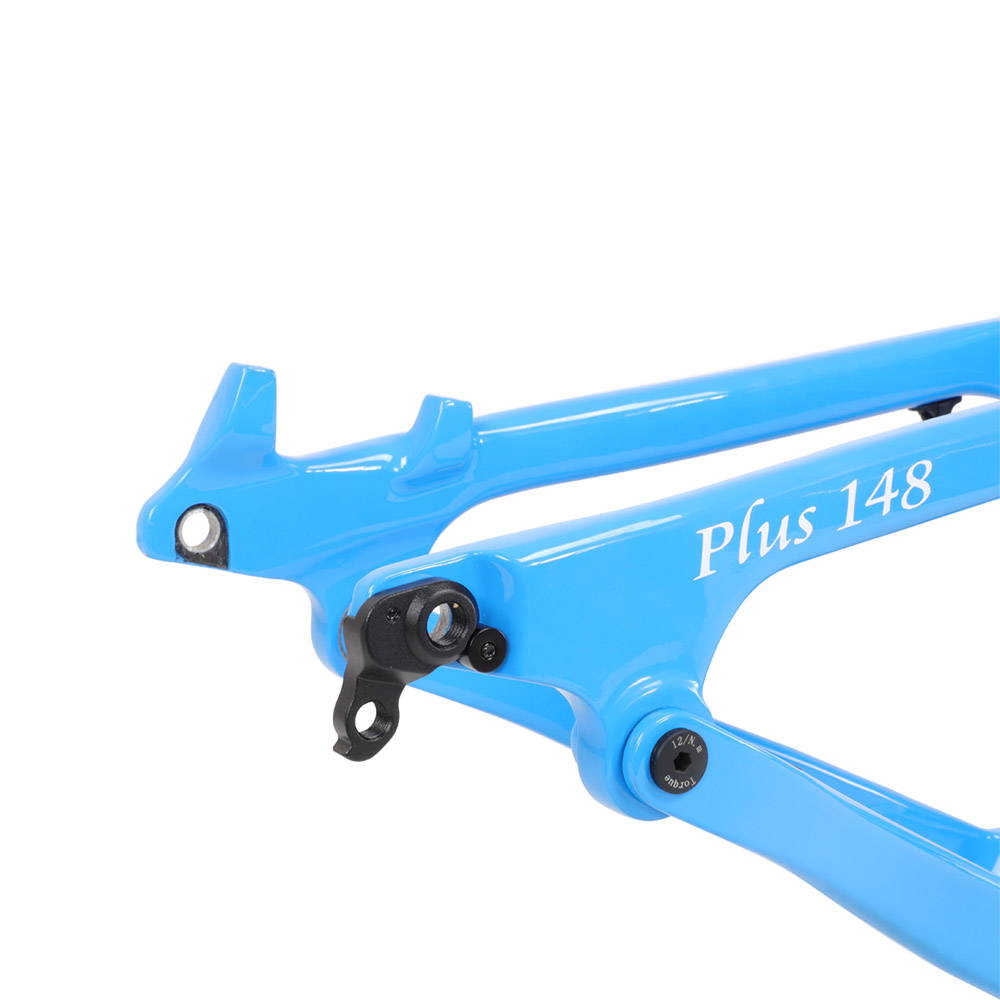 The Wider Rear Boost Spacing:148x12mm.
Full Toray T700 or T800 carbon fiber bike frame, the basic factor for light and stiff.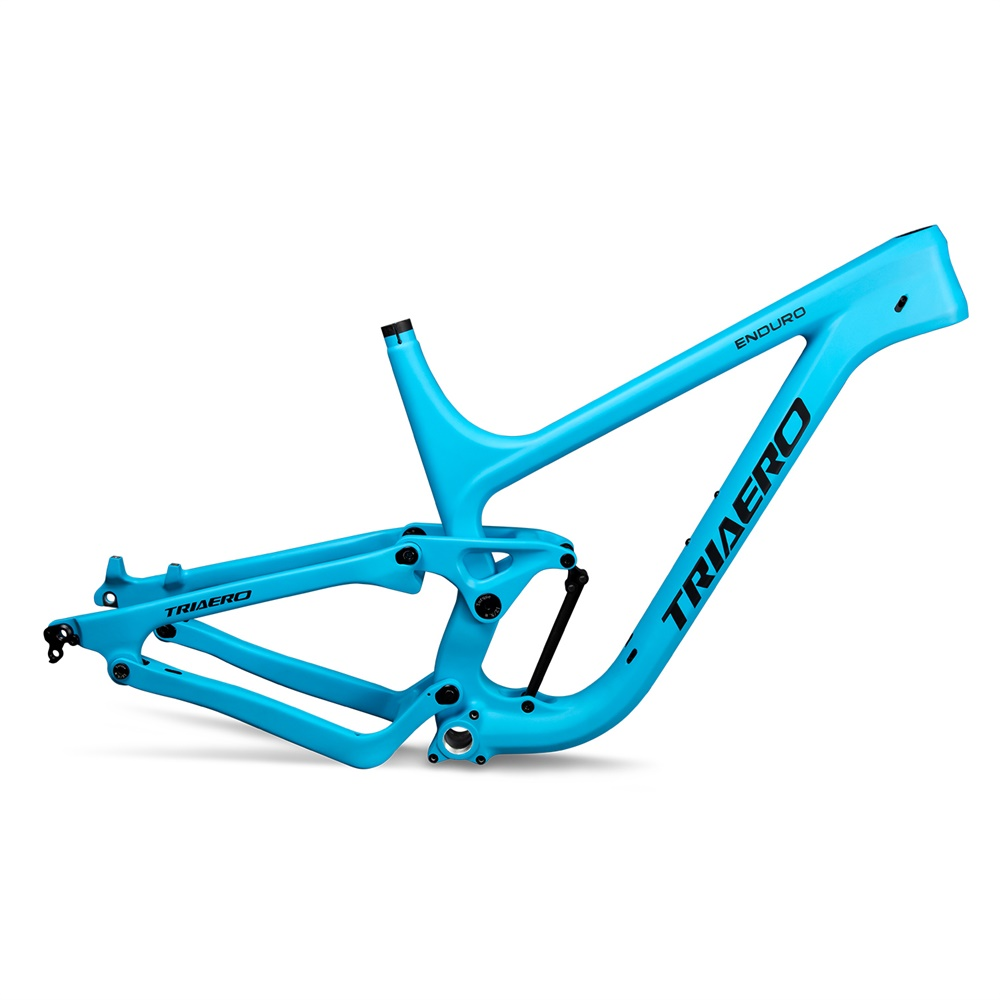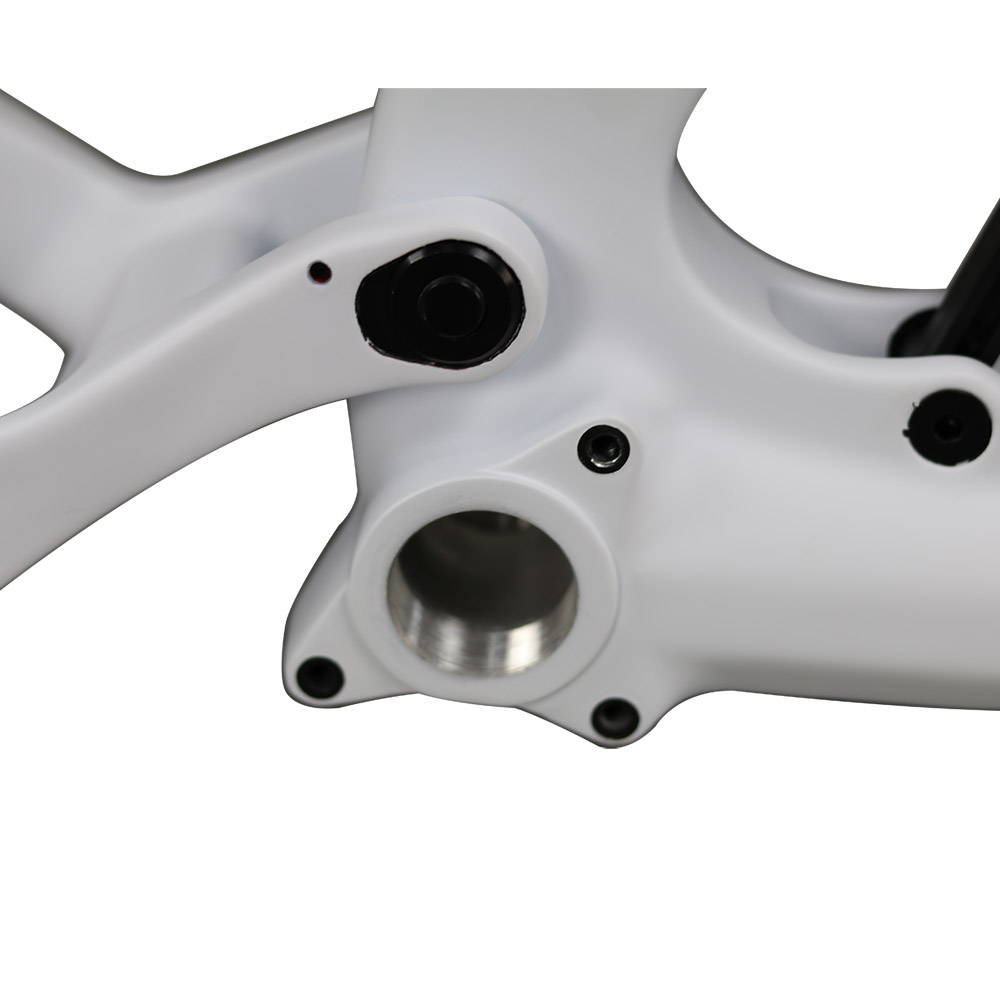 The BSA Bottom Bracket, fit for more speed crank.
The 150mm travel set. Perfect shock absorption structure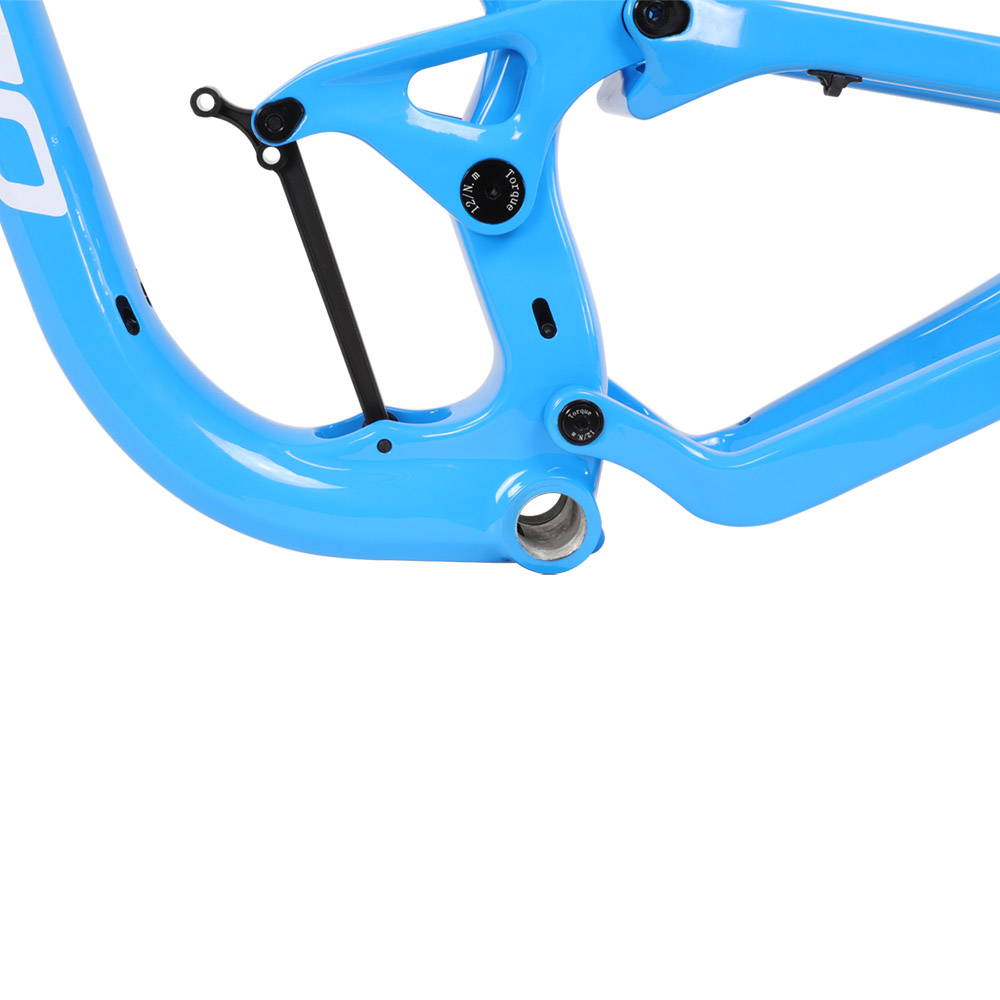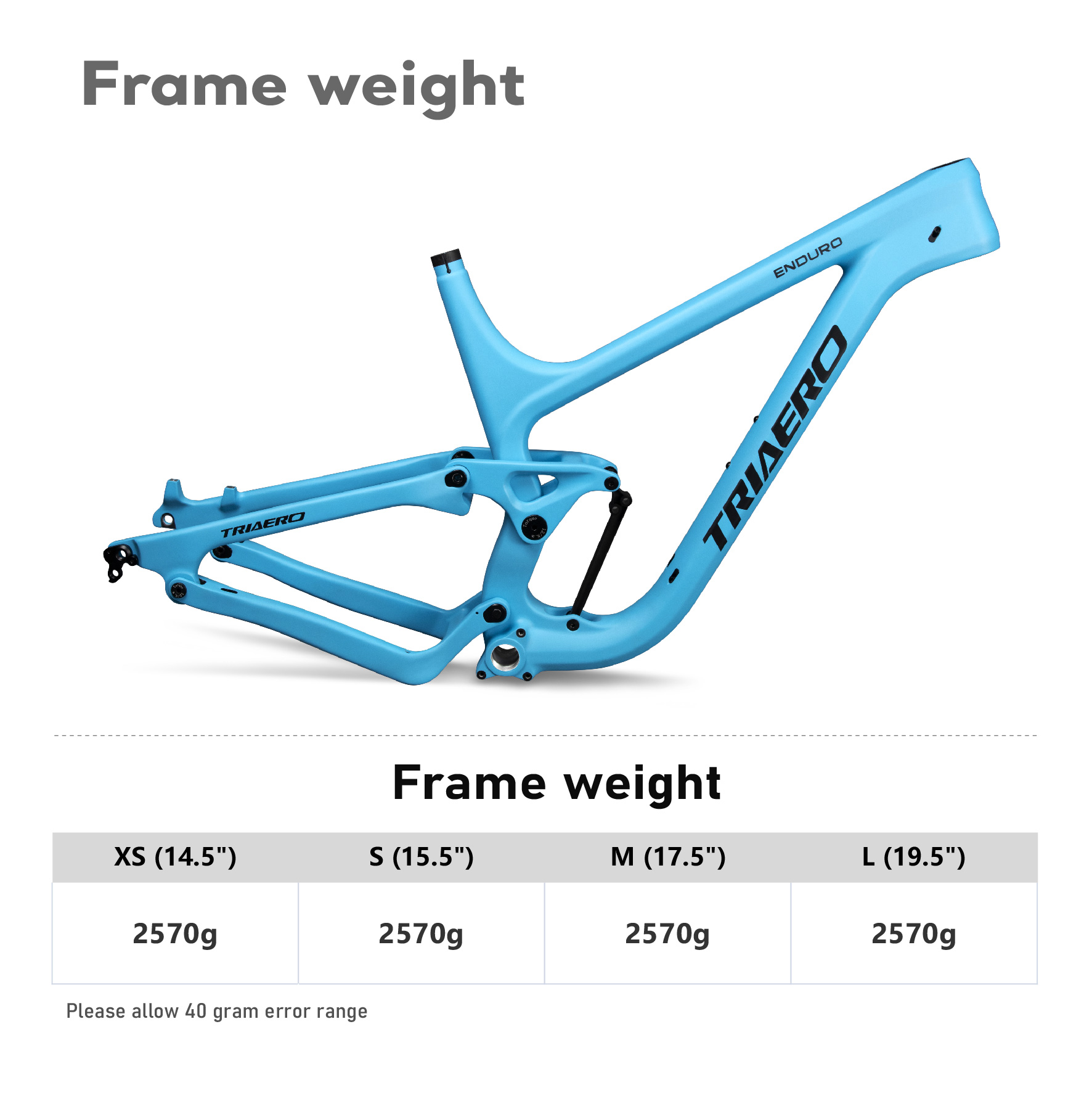 ICAN P9 Bike Frame Geometry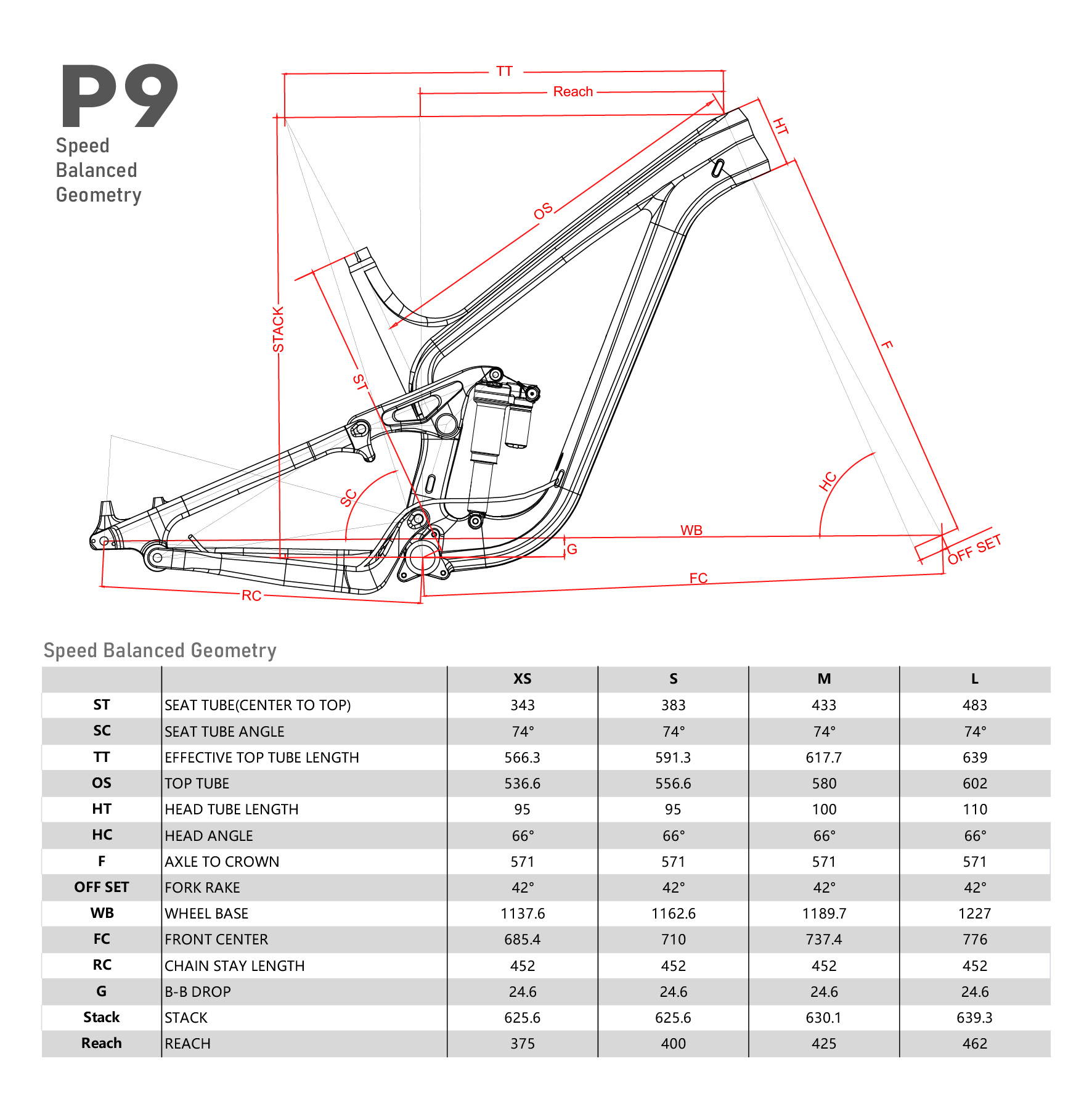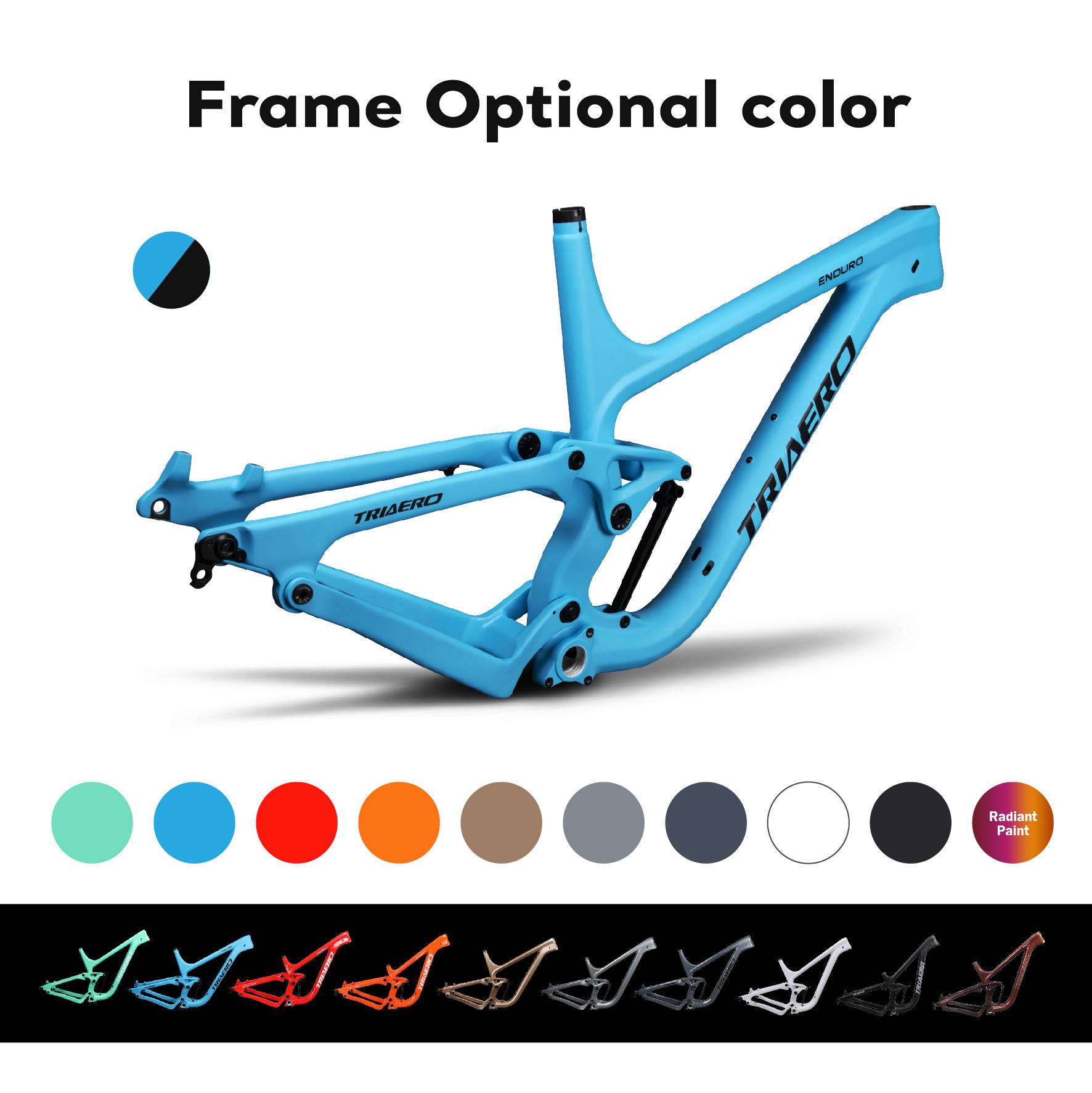 What Size Should You Select Before Buy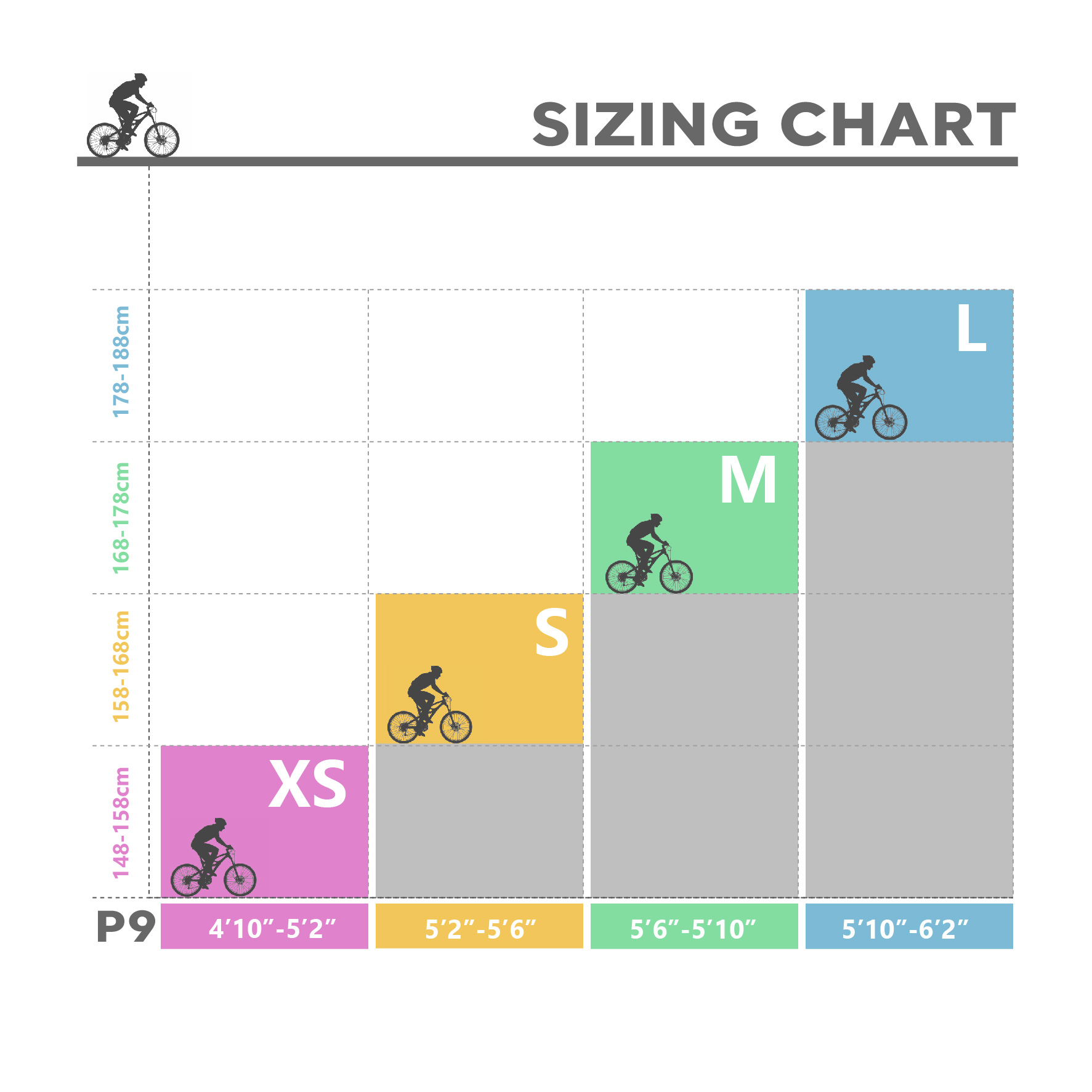 Yinlong Industrial zone,Longdong Community LongGang District, Shenzhen Guangdong,China 518116