Work in the bike factory
The founder of ICAN company, Jack, has been a cycling enthusiast since he was a child. When he graduated from university, he dreamed of owning his own bicycle shop.
Therefore, he worked hard to learn all kinds of knowledge about cycling. After graduating from university, he worked in a carbon bike factory.
he door of the carbon bike world was opened to him.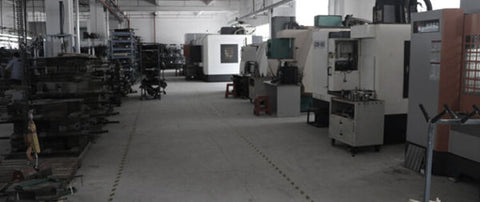 He became the technical manager of the carbon bike manufacturer quickly. He is familiar with the all process carbon bike production.
During this period, he thought about many questions:
how to produce more efficiently?
How to reduce manufacturing costs while ensuring quality?
What is the best manufacturing method?.
How to improve the production qualification rate?
These questions have been lingering in his mind.
He wants to make a perfect solution to improve.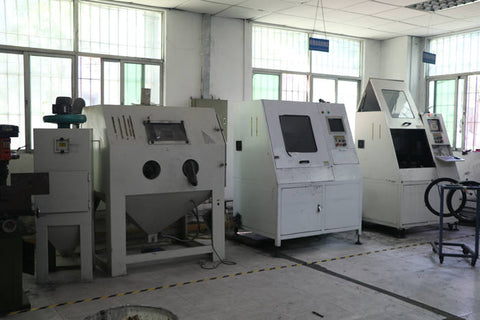 Luncy's support and encouragement
He found some shortcomings in the manufacturing process and propose solutions to the above problems.
He looked forward to solving these problems and delivered solution list to the company director, but the company did not pay attention and reply. He was so frustrated. Later he left the company.
Then Jack told one of customer,Luncy the story,his future wife.He was inspired by tony and said that he could open his own bike shop. It is time to realize your dream of a bike shop.

Acturally Jack help Luncy assemble the first bike when working in the factory.
Luncy believes in Jack's professional in bike industry. She said that if you have your own bike shop, you will be able to implement the bike manufacture process by own solution, and can convey your values well for your supporter.
Luncy is engaged in the foreign trade industry and has met many foreign cyclists. Jack learned many stories of foreign cyclists from her.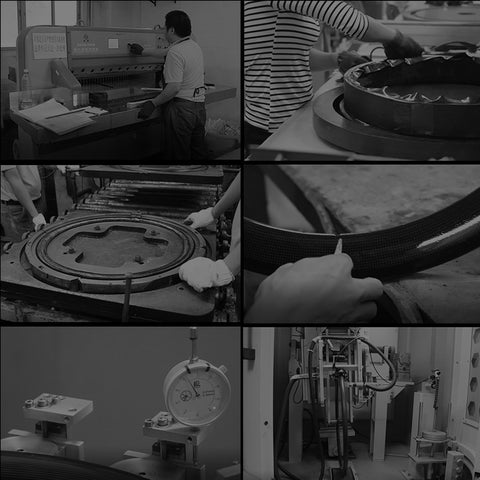 There are many cycling enthusiasts abroad hope to have a high-quality but affordable carbon bike.
He sees huge market potential in the foreign bike industry. Earlier than expected, Jack start his bike shop to manufacture high quality carbon bike products.
As a cycling enthusiast, he deeply understands what a happy thing when have  a high-end bicycle of his own.
He wants to change the industry and help more cyclists buy high-quality carbon bike products with competitive price. He hopes that his company can like Xiaomi company, change the mobile phone industry .so that everyone can afford it.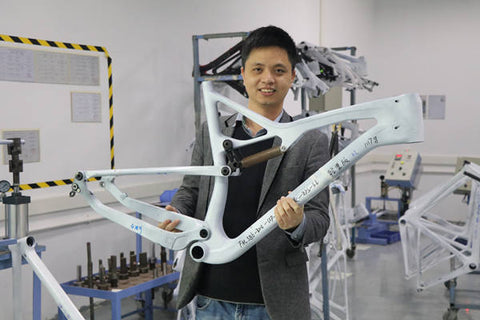 Looking for partners
He expressed his ideas,ambition mission and plans to several engineers with rich technical experience. Fortunately, they agree with Jack's values. They decided to help him and believe that they can contribute their value in the bike industry, More cycling enthusiasts will can get a dream carbon bike.Finally three engineers and a salesman joined the company.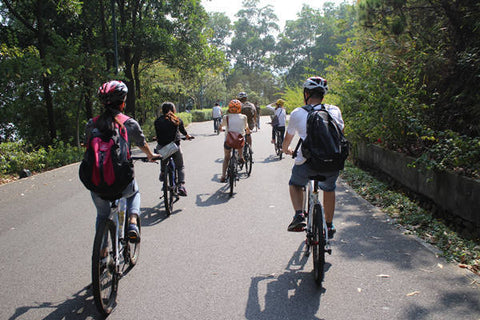 ICAN Cycling Brand Born
Jack believes everything is possible as long as dream exsit,. We can reach anywhere.
Due to lack of sufficient funds, Jack chose a simple office space of less than 30 square meters and purchased various testing and assembly equipment. Even so, Jack is still full of passion.
He understands customers will love fully assembled frames and wheels. And he realizes that he will benefit more cycling enthusiasts.Believe in I CAN GO Everywhere, this is the origin of the brand name.ICAN stands for Believe in yourself, I CAN Success. I can make more people like our products.
Get the first customer
One month after the establishment of the company, Jack got the first order and received the customer's approval. Jack was told that the wheelsets and frames they assembled have so good quality and hoped to long-term cooperate with the ICAN company. The trust of the customers helped the ICAN brand development of.
Getting better and better
After that, we have been insisting on the belief of providing customers with high-quality carbon bike products.
We have been recognized by many customers, and customers have footprints in the United States, France, Italy and other European countries. Now the ICAN brand is going to the world.